Our New ADL Staff Member
Help us welcome Rev. Diane Baker!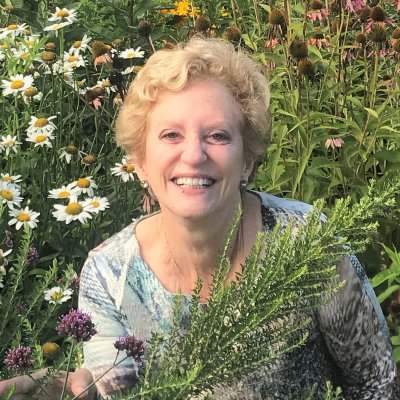 Diane originally hails from Texas and moved to NC a few years ago. Diane recently became a Certified Rapid Transformational Therapy Practitioner. Last November she spoke at the ADL Virtual Conference and led us through a wonderful hypnosis session on "I am Enough."
Rev. Diane was ordained as an ADL minister on May 12, 2019 by Rev. Charlotte McGinnis. She also became an ADL mentor on February 21, 2020.
Diane spent many years doing administrative work and we …