2021 ADL Fall Conference

Emerge & Converge
You are invited to join the Alliance of Divine Love community at our upcoming conference!

Register Today!
The Alliance of Divine Love Fall Conference is LIVE & IN PERSON for 2021
AND
We're celebrating "50 Years In The Greatest Degree of Love"
Conference Countdown
Don't miss out - November will be here before you know it!  
00
days
00
hours
00
mins
00
secs
November 11-14, 2021
---
The Lodge at Flat Rock | North Carolina
In-Person Event
Open to ALL (including non-ministers)
Room Reservations
Make your room reservations directly with The Lodge at Flat Rock.
By Phone: 828-693-9910
Rooms available are: 
King Suite with living room, kitchen and a pull out sofa for sharing the space. A French door divides the two rooms. Prices vary from weekday and weekend rates: $119 to $169 plus tax.
Studio Suite with a kitchen and two double beds. All rooms are a good size. Rate: $99 to $119 plus tax.
Overflow Rooms at Mountain Inn & Suites - right next door
Phone:  828-692-7772  
All times are shown in Eastern Standard Time. Schedule subject to change.
Thursday (Nov 11)
Registration Starts on Thursday at 3:00 PM
Thursday Night (5:00 PM - 9:00 PM)
Happy Hour Gathering with heavy appetizers
Celebrate being together!

This year we plan to have a fundraising event
in the form of a Silent Auction.
Please donate a service or item - think big and abundantly so that we can assist ADL in ascending to its next level of service as a preeminent organization in the world.
Contact the office with your item, it can be something you make or a service you provide.  We thank you.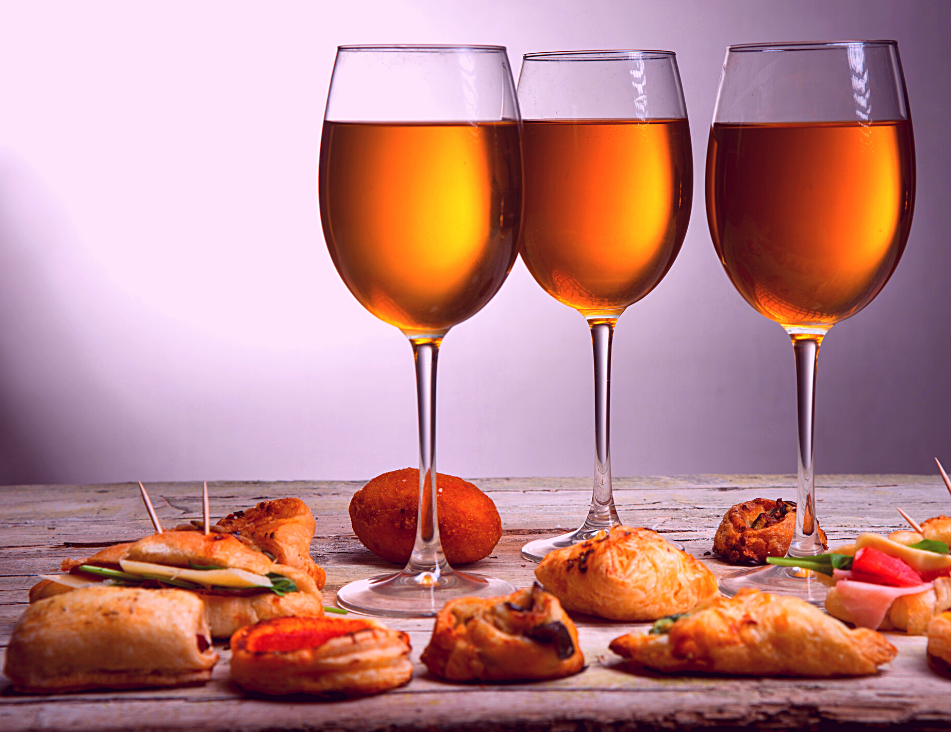 Friday (Nov 12)
Morning (9:00 AM)
-Rev. Dale Allen Hoffman will recite the Lord's Prayer
in its original Aramaic form
- Rev. Therese Inzerillo Presentation 9:00 - Blossoming into your Full Potential - Personally and as an ADL Minister
- Rev. Dr. Karen Turek  10:00 - Opening the Mystic Heart…Embracing the Power of Affirmative Prayer 
- Rev. Dr. Bonnie Barnes-Kelley Presentation 11:00 – Self-Love


Afternoon (12:00 PM)
- Barbecue Lunch outside at The Lodge
        *Followed by a hike at the Flat Rock Park or Carl Sandburg and                also a tour of the office
- Drumming Circle, Burning Bowl and some Angel Squad Soaring at the ADL Property with Smores at 3:00 pm
Facilitated by Revs. John and Heidi Kowalchyk and Ed Carrasquillo

Evening (7:00 PM)
- Rev. Stacey Bourgeois Presentation – Racial Relations
Saturday (Nov 13)
Morning (9:00 AM)
- Angel Squad/Prayer Ministry Presentation
- National Office Staff Presentation
         - BOT Report: Board Presentation 

Afternoon (12:00 PM)
- Ministerial Ordinations
 -  DDMS Conferrals, and Dissertation Presentations 

Evening (6:30 PM)
50 Years of Divine Love Gala
- Emcee Rev. Ed Carrasquillo will be hosting
                    Dinner, Dancing and Celebration of our ministry,                      the new ministers and DDMS

Festive Dress for the occasion!
Sunday (Nov 14)
Morning (11:00 AM)
- Rev. Dale Allen Hoffman will begin our day with Aramaic toning
- Founder Presentation: Rev. Dr. Barb Selwa
- Sunday Service and Closing Ceremony

Afternoon (12:00 PM)
Optional walking tour of Chimney Rock and Lake Lure areas. Visit the shops and enjoy Tapas at Burntshirt Winery Tasting Room.
---


Monday (Nov 15)
Optional excursion to the Biltmore Estate. Cost TBD, but may be approximately $80 per person (group rates apply) plus lunch. We will tour the house, winery and Biltmore grounds. Afterward, we'll stop at the Sierra Nevada Brewery on the way home for a self-guided tour and a snack.
---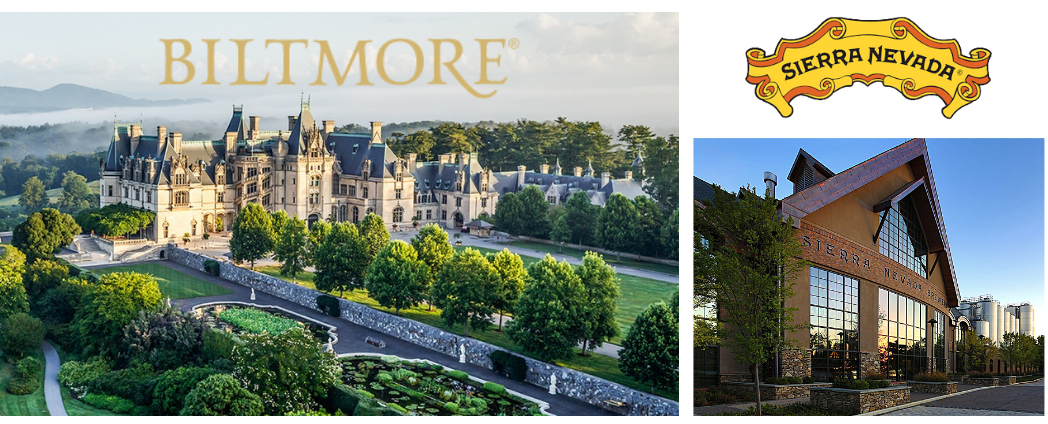 Exploring Flat Rock & Nearby Sites
More Information on Optional Excursions

If you have products or services that align with our attendees, we would love to have you participate in our conference!

Feel free to contact ADL Support for more info.
Some Examples of Successful Exhibitors
Energy/Light Workers
Crystal Shops
Healers
Spiritual Growth Course Instructors
Workshop/Retreat Leaders
Venues & Event Organizers
Naturopathic Practitioners
Diviners/Readers
Book Publishers
Authors
Exhibitor Fees**
If you are an ADL Minister, you will need to be logged in to receive minister-only pricing.
Exhibitor
$70
not an ADL Minister
Share your products, services, or message at your own vendor table.

Must be logged in
ADL Ministers
$50
Share your products, services, or message at your own vendor table.

** Exhibitors will also need to register as an attendee.

Our Gratitude
Many thanks to our Conference Planning Committee for their devoted behind-the-scenes efforts over many months to create this event for us!
Rev. Charlotte McGinnis (co-chair)
Rev. Diane Baker (co-chair)
Rev. Pamela Crissey
Rev. Brian Crissey
Rev. Analisa Domenica
Rev. Dona Menz
Rev. Jerri Mannion
Rev. Julie Considine
Rev. Ed Carrasquillo
Rev. Tony Gogue